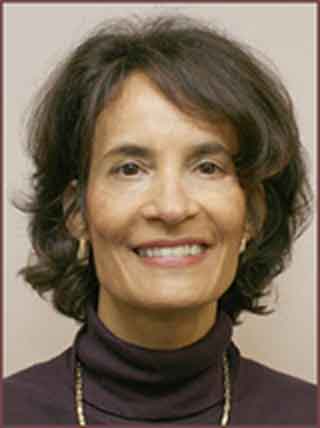 Ann Matika, BSDH, MS.
Ann is a native of Norfolk, VA and graduated from Old Dominion University with Bachelor of Science and Master's degrees in Dental Hygiene. She practiced clinically since 1976. She started the sister company, A&A Pro-Den-Temps, Inc. in 1994. She is keenly aware of the many challenges involved in staffing a governmental DTF or clinic. She manages AADS as the chief executive and operations manager, with a hands-on and personal approach.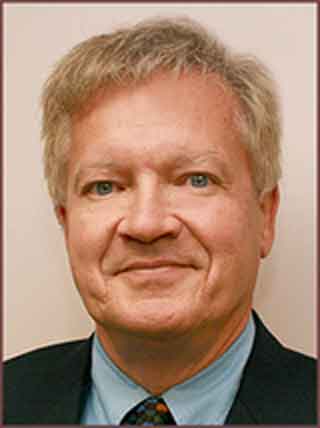 Rich Matika, MS, PMP.
Rich is also a native of Norfolk, VA and graduated from the University of Virginia and the American University in Washington, DC with Bachelor of Arts and Master's degrees in Technology of Management. He worked in the Information Technology profession since 1973, as a programmer, analyst, director, consultant and instructor. He is a Project Management Professional. He joined Ann in the dental staffing business in 2005, and has participated in the growth of our companies, primarily as a business or project manager.
AADS currently has positions with the U.S. Navy in California, Washington, Illinois, North Carolina, South Carolina and Texas. Complete the contact information and let us know that you are interested!