AADS has been in the dental staffing business since 1994. We specialize in providing quality service for long or short term dental staffing needs, at the federal, state and local governmental levels. In the commercial sector, we are dedicated to providing custom solutions at a reasonable price with on-time delivery and guaranteed results.
Each of our professionals is vetted and goes through a rigorous application process. Issues that occur, although infrequent, are quickly resolved to the governmental client's satisfaction. Regular employee and client interaction ensure that an appropriate match is made and client (or customer) service is delivered, for "the best value in dental staffing services since 1994".
Since 1994, AADS and its predecessor company have worked in commercial (private practice and corporate) dental practices, and governmental DTF's and clinics, with approximately 1,000 dental professionals for short and long term assignments.
AA Dental Staffing focuses on filling positions in four specific labor categories. Each candidate is credentialed, screened and proven qualified by AADS to save you valuable time and expenses.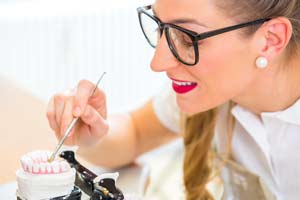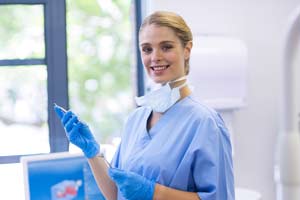 Contact AA Dental Staffing